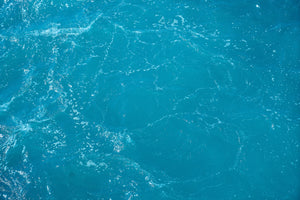 Welcome to The Spring Story
Where every piece echoes an untold tale of Indian heritage and craftsmanship
Our Roots
The Love for Indian Heritage
We began as a small dream, kindled by our love for India's remarkable cultural heritage. The Spring Story is our tribute to India's master artisans, their unrivaled skill, and the timeless beauty they create. It's our humble effort to weave these elements into stories, stories that are etched into every piece we craft.
Handcrafted with Love
The charm of The Spring Story lies in the hands of our dedicated artisans. Their skill and passion breathe life into every product, creating not just items, but keepsakes. From intricate 925 silver jewelry designs to the painstaking stitching of handbags, each is a labor of love, an embodiment of the rich Indian tradition.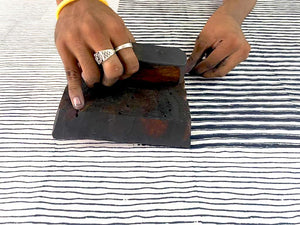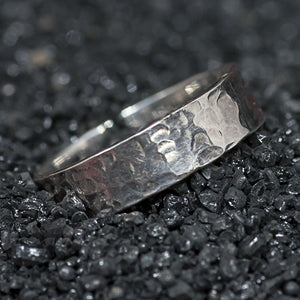 OUR VISION
Simple, Quality Designs that Delight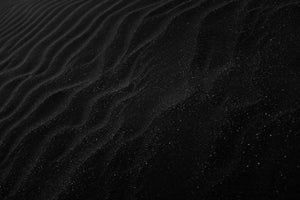 Our vision at The Spring Story extends beyond the crafting table. We strive to deliver a joyful experience through simple, high-quality designs that celebrate the authentic beauty of traditional Indian crafts. By spreading positivity and connecting with like-minded individuals, we are building a community that values craftsmanship, simplicity, and quality.
OUR MISSION & VALUES
Our brand is built upon a set of core values that inspire every step of our journey
We are committed to offering high-quality, durable, and long-lasting products that bring satisfaction to our customers for years to come.

QUALITY
Our respect for nature guides us to source materials responsibly & to adopt environmentally conscious practices. We aim to foster balance & positive impact.

SUSTAINABILITY
We aim to infuse joy and happiness in every aspect of The Spring Story, from our customer service to the quality of our products.

JOY
We uphold the beauty of simplicity in our designs, crafting products that enhance ease of shopping and make life more enjoyable.

SIMPLICITY
OUR PRODUCTS: INFUSED WITH THE FRESHNESS OF NATURE